Physiotherapy services in and around Hereford
Ian Rodgerson Physiotherapy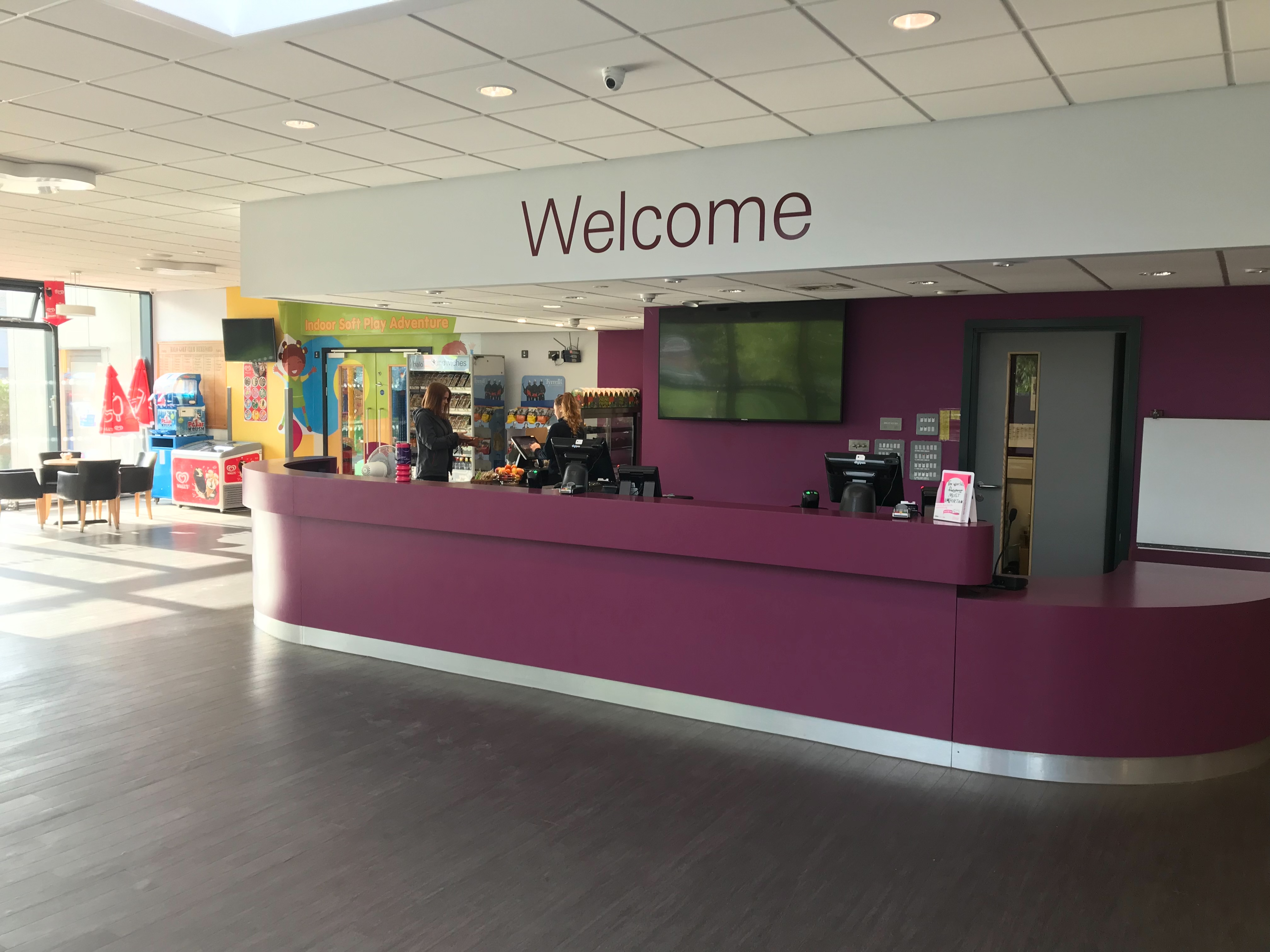 Ian Rodgerson Physiotherapy is a first class private physiotherapy practice based in in Hereford Leisure Centre.
The practice is led by Ian Rodgerson - a manual physiotherapist with over 8 years experience working with elite athletes. His team of highly qualified physiotherapists have vast experience in the assessment, diagnosis and effective treatment of musculoskeletal injury for patients of all ages and levels of fitness.
Musculoskeletal injury covers a wide range of conditions affecting any bones, muscles, ligaments and soft tissues in the body. We focus on the provision of manual (hands on) therapy techniques for musculoskeletal disorders. Manual treatment includes deep soft tissue massage, to accelerate the healing process, and joint mobilisations, to reduce pain and increase movement.
We also specialise in the provision of:
Exercise therapy
Rehabilitation programmes
Biomechanical Gait Analysis
Orthotic Correction
Treatment plans are always made individual to you and your problem following your initial assessment.
Why Choose Us?
There are many reasons why you should choose Ian Rodgerson Physiotherapy.
First class treatment
Friendly, compassionate physiotherapists
Access to great gym facilities for your rehabilitation needs
Provision of effective manual therapies
Treatment based on scientific evidence and studies
Weekend appointments available
You can be sure our physiotherapists will go the extra mile to provide you with an outstanding service, allowing you to return to your normal activities as soon as possible.
To book an appointment with us please call 01432 806 544 or e-mail info@herefordphysiotherapy.co.uk for further information on our services.